Bag of Ice Cubes & Crushed Ice by Ice Mill
Whether you're having a family get-together or planning a fun party with your friends, we can deliver ice cubes and crushed ice based on your requirements. We deliver bags of ice cubes and crushed ice to you. If you need bulk ice deliveries, give us a call today. We deliver ice cubes and crushed ice bags for festivals, Corporate events, clubs, drink merchants, frozen food distributors, private events & parties, airports, catering businesses, pubs & bars, weddings, birthday parties, supermarkets, Commercial building Projects, sports events, food processing companies, restaurants & cafes in South West England & Wales.
Ice Mill Ice delivery is ice Supplier of ice cube and crushed ice delivery. Ice manufacturers, Buy Bags of Ice delivered 7 days a week.
Ice Cubes are super-sized ice cubes made with filtered water, creating the perfect addition to superior drinking occasions. Bagged ice is a great way to create a solution for ice when hosting a dinner party or large event. 
Crushed ice provides more cooling surface area than cubed ice, and as a result, does its job faster.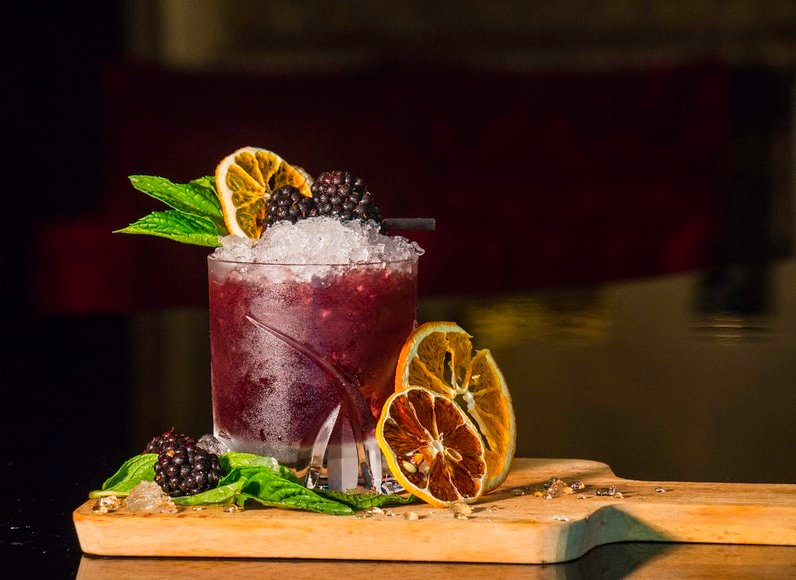 Ice Mill ice delivery is the largest Ice supplier and Ice manufacturer delivering ice in Bristol, Somerset, Gloucestershire, Wiltshire, Cornwall, Devon, Dorset, Dorset & South Wales. Whether you need a bag of ice or a tonne of ice, we are the ice supplier for you for bags of ice cubes and crushed ice.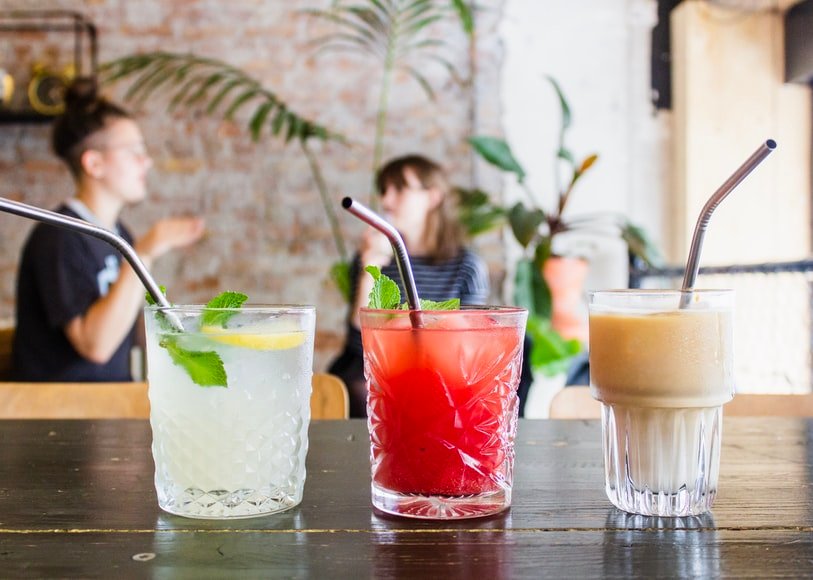 Ice delivery of ice cubes or crushed Ice
For your bag of Ice, call or text your order to 07751 860 360